Process Serving
---
Process Serving for Litigation
Located Downtown Columbus
Serving State Wide
Skip Tracing
---
Near 100% Success Rates
Surveillance
Over 30 Years Experience
Evictions
---
Same Day Service Available
3 Day Notices
We Will Work with Your Property Managers
Specializing in 180 Day Medical Malpractice
---
Protection Letter Services
Put Our Team to Work for You!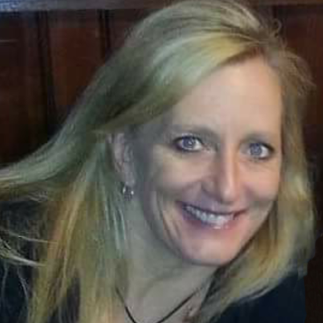 Teresa Edwards Kemmerling, President
Subpoena Service Plus LLC
Licensed Private Investigator
909 S. High St.
Columbus, OH 43206
614.563.8663
What Makes for a Good Process Server?
---
Communication
Prompt Timely Service
Availability
Location, We are Downtown & Serve State Wide
---
Served to Perfection!
Experience is Our Edge
614.537.6014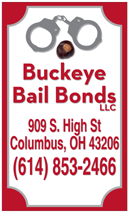 Call Us For Bail Bonds

614.853.2466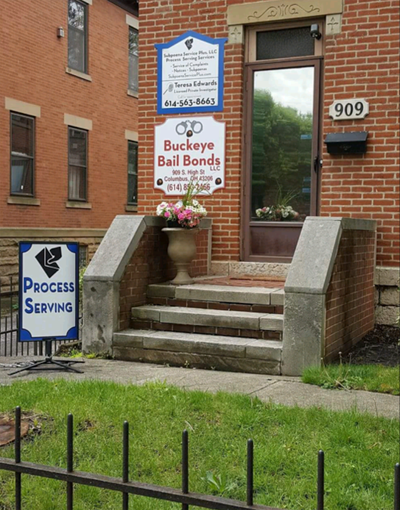 Subpoena Service Plus LLC
Conveniently Located in Downtown Columbus